Directory Plus
Premium Drupal Theme for Listing/Directory
Version
Drupal 10,
Drupal 9
Theme Description
Directory Plus - A premium multipurpose all in one directory listing Drupal theme for business directory, travel planner, real estate listing, hotel booking, events, property listing, restaurants listing, house rental listing, travel guides, entertainments, car/motor listing. It's a modernly designed theme packed with various listing templates that also come with several features: Wish lists, reviews, bookings, etc..,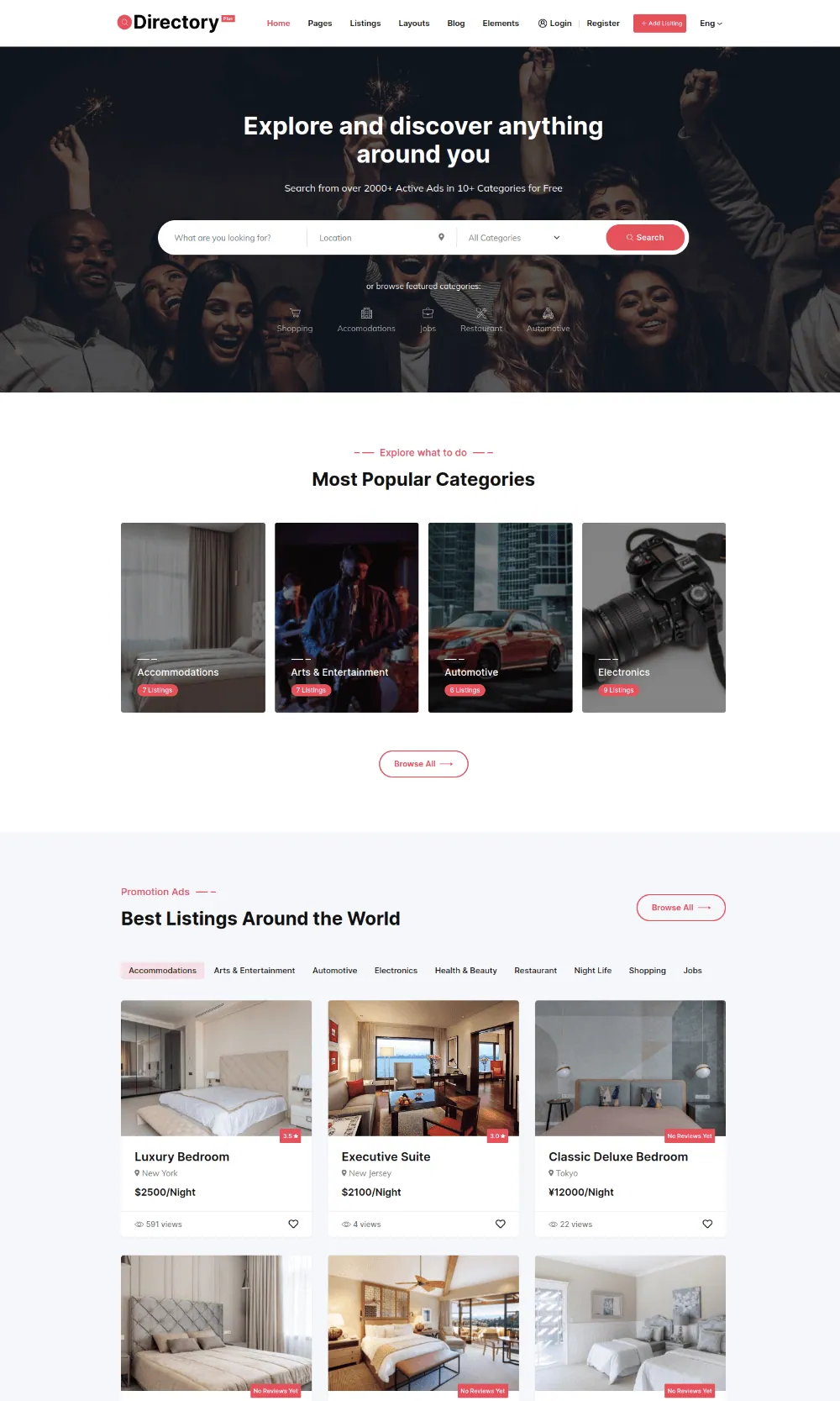 Awesome Demos
Directory Plus - A directory and listing Drupal Premium theme that enables you to set up a directory website quickly and easily, It is best suited for Directory Agency, Agents companies, listings, real estate, hotels, cafe, restaurant. It has a stylish UI and lots of features: Directory listings with grid & list view, dashboard pages with submit new listing and listing details, advanced directory filter and search, listings map, different styles of individual listing pages and much more.
Licences
---
Single Site Licence
$59
---

License for a Single Site

---

Demo Site (Site + Database)

---

Drupal 10

---

Drupal 9

---

Basic Support

---
Unlimited Site License
$149
---

License for Unlimited Sites

---

Demo Site (Site + Database)

---

Drupal 10

---

Drupal 9

---

Priority Support

---
All Themes Bundle
Coming Soon
Note
Note: Themes are Drupal Packages. The themes are built as Drupal packages rather than installable themes, making them unsuitable for direct installation on an existing Drupal website.
Why DrupalThemes.io?
This is how we do it better and how we make sure that you stay with us as a happy customer!

Easy Setup

Regular Updates

Clean & Modern Design

Easy To Customize

Fast & Friendly Support

Happy Customers
What Our Customers Say
---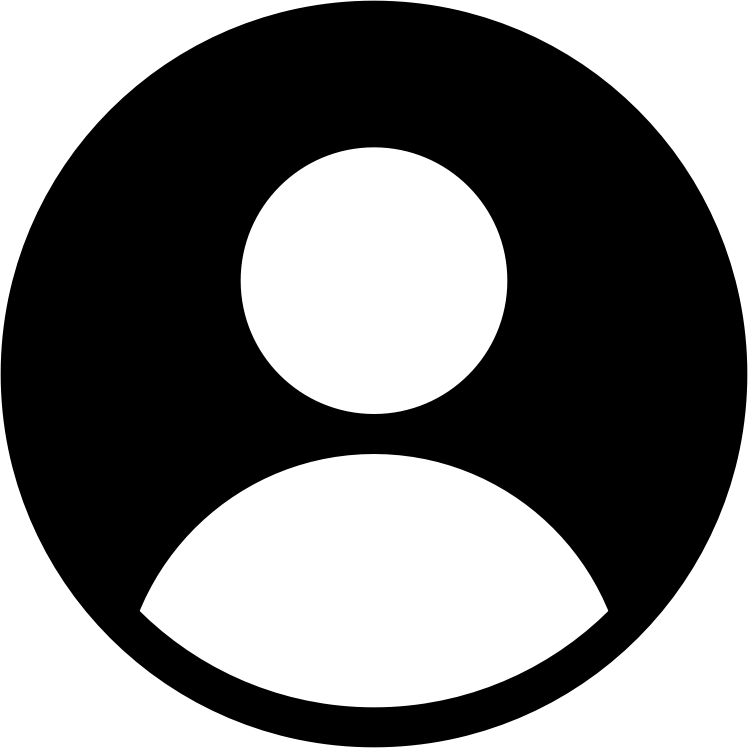 Best customer support that I have ever gotten. I highly recommend DrupalThemes.io for your next Drupal website.
Kane Liene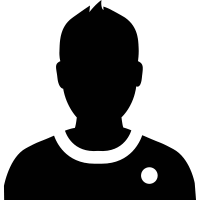 They are very helpful with installing the demo to our server, which I've been struggling for quite a while. I really like their theme and very grateful for their help.
James Smith