Restaurant Pro
Drupal Multipurpose Theme for Restaurant & Hotels
Version
Drupal 10,
Drupal 9
Theme Description
A perfect theme to show off your restaurant. This theme contains great layouts to showcase the highlights of your resort, the rooms in it, the menus, services you offer, and even for the events that are going on at your restaurant.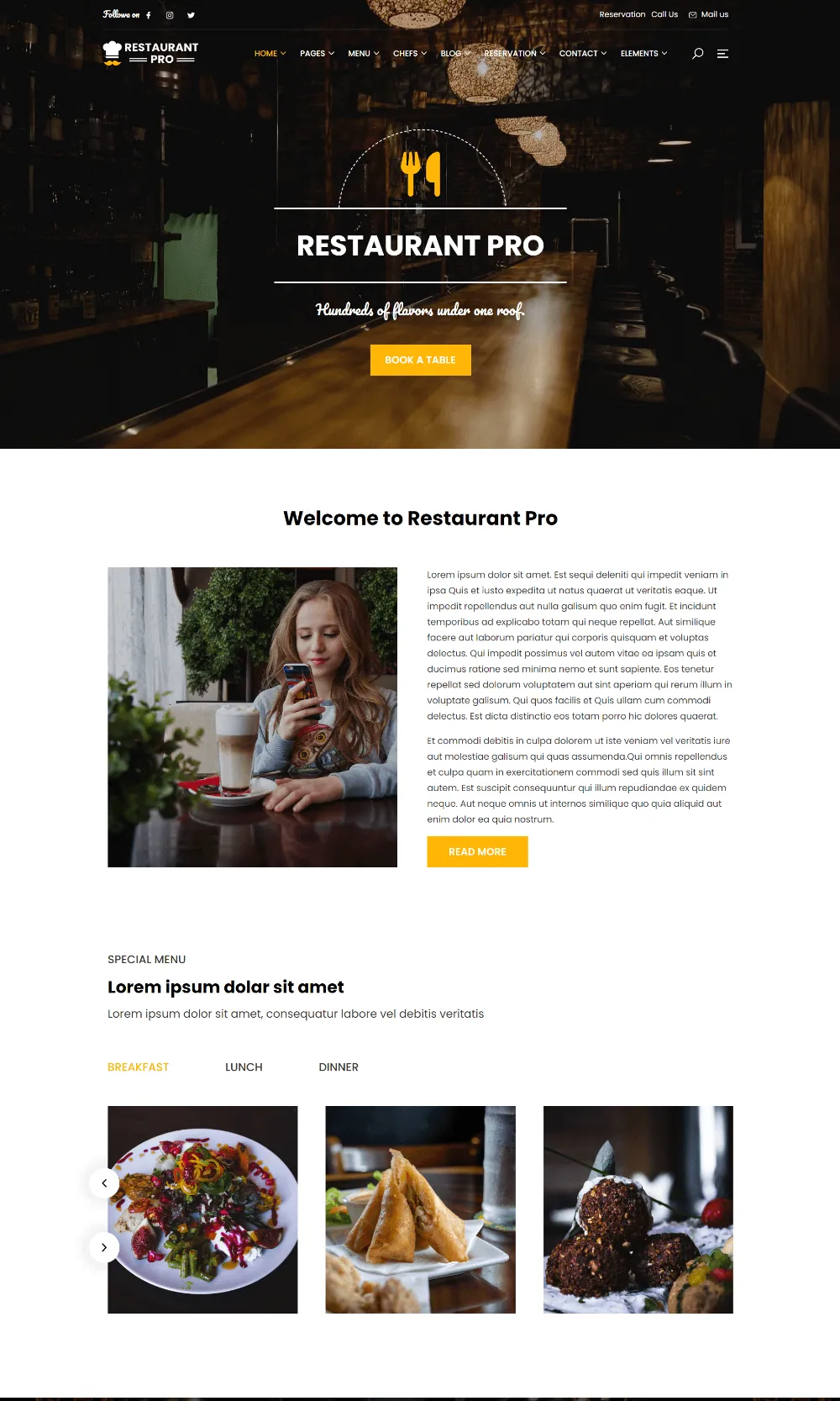 Licences
---
Single Site License
$49
---

License for a Single Site

---

Demo Site (Site + Database)

---

Drupal 9

---

Drupal 10

---

Basic Support

---
Unlimited Site License
$129
---

License for Unlimited Sites

---

Demo Site (Site + Database)

---

Drupal 9

---

Drupal 10

---

Priority Support

---
All Themes Bundle
Coming Soon
Note
Note: Themes are Drupal Packages. The themes are built as Drupal packages rather than installable themes, making them unsuitable for direct installation on an existing Drupal website.
Why DrupalThemes.io?
Aliquam tincidunt suscipit aliquam. sed vestibulum leo orci, eget venenatis nesi porttitorwget. eget proin et locus solic acumson libero

Easy Setup

Regular Updates

Clean & Modern design

Easy to Customize

Fast & Friendly Support

Happy Customers
What Our Customers Say
---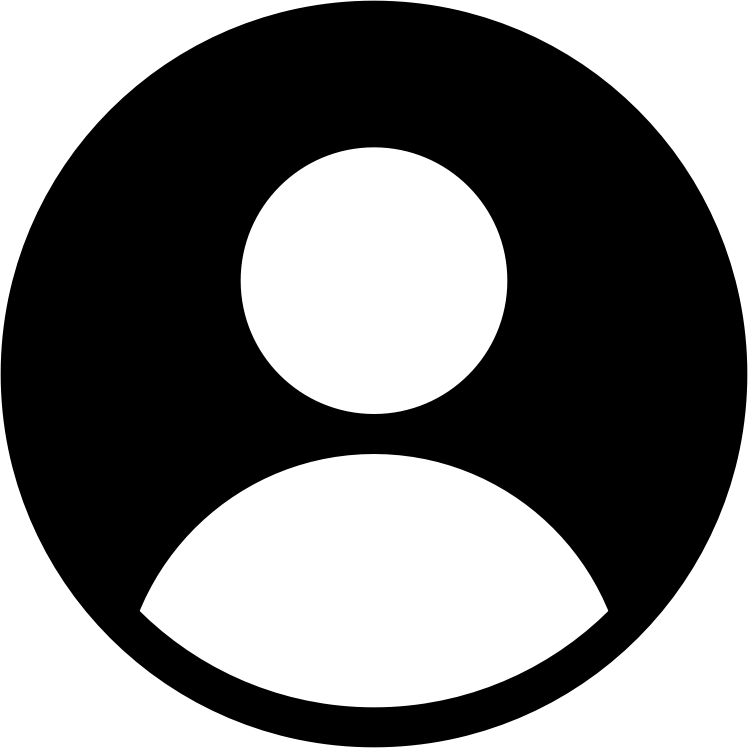 Best customer support that I have ever gotten. I highly recommend DrupalThemes.io for your next Drupal website.
Kane Liene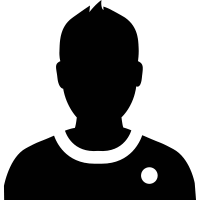 They are very helpful with installing the demo to our server, which I've been struggling for quite a while. I really like their theme and very grateful for their help.
James Smith