Why Choose us for Drupal 9 Themes
This is how we do it better and how we make sure that you stay with us as a happy customer!

Easy Setup
We give you the necessary files and the right instructions to quickly install the theme on your server.

Regular Updates
Get regular feature updates/improvements for the themes you download from us

Clean & Modern design
Our Drupal themes are built with the latest design standards and are always up to the current trends!

Easy to customize
Cleverly built according to the latest standards so customizing a theme will be easier for you

Fast & Friendly support
We always got your back when it comes to technical support with our Drupal themes

Happy Customers
We make sure that our customers are happy by ensuring they get the best from us
Reasons to Choose our Drupal 9 Themes
If you're hunting for Drupal 9 Themes, DrupalThemes.io is a great place to start. We work hard to bring you the most functional, responsive, and trendy themes possible. We invested a lot of time and experience into the layouts so that you don't have to worry about anything. You can use them for both personal and professional websites with ease. These Drupal 9 Themes are all well-structured and intended to meet all of your company requirements.
Let's take a Sneak peek about Drupal 9 and its themes features
What is new in Drupal 9?
Drupal 9 was released in June 2020. It is the most recent version of Drupal and includes numerous security enhancements. Updates have been easier with Drupal 9. These version updates of Drupal make it a better and better CMS.
Everything you liked about Drupal 8 will be available in Drupal 9. You will also receive support for security fixes after November 2021. The best Drupal 9 feature is the ease with which you can upgrade from Drupal 8 to 9. Furthermore, more features will be added to Drupal 9 on a biannual basis so that you can capitalize on the entrepreneurial benefits.
Here are some noteworthy Drupal 9 new features:
Backward compatibility
Drupal 9 is backward compatible, which means it is compatible with Drupal 8. However, unlike Drupal 7 and Drupal 8; Drupal 9 will be ready to use modules, configurations, and data generated on Drupal 8 with the same software.
Furthermore, maintaining these capabilities will not burden Drupal with historical baggage, allowing the system's performance to remain unaffected. The Drupal community has also prioritized breaking code over data.
Drupal will remain fast, clutter-free, and cutting-edge in this way.
Faster and Better Performance
Drupal 9 improves your websites performance in the following ways:
Big Pipe - BigPipe speeds up initial page loading.
Content Workflow - Using Content Workflow, you can enable multiple processes.
Take advantage of Multilingual Capabilities
Structured Content - Drupal 9 ships with a vast selection of fields that includes phone, email, date, and time.
Mobile-first approach with responsive images - displaying the best sized images depending on size.
Cleaner Code Base
Drupal 9 includes the removal of deprecated Drupal 8 code to improve website performance. It Includes a standard and cleaner version of Drupal. Those who want to migrate from Drupal 8 to Drupal 9 must first remove the deprecated code because Drupal no longer supports it.
Symfony and Twig
Drupal 9 includes updated versions of Symfony and Twig. Get Twig 2.0 enabled with Symfony 4 or 5 rather than Symfony 3. With these updated versions, your developers will notice improvements in the system, as well as increased security and performance.
Removed and Replaced Panelizer
In place of the Layout Builder, Drupal 9 includes a Panelizer, which is the frontrunner in this scenario.
Embrace Headless CMS
Both Drupal 8 and 9 prioritize the front-end to improve the user experience. The Drupal community makes excellent use of Headless CMS, which provides:
Front-End Freedom
Create Once, Publish everywhere
Easy Resourcing
API - First Approach
Here are some of the advantages of using our Drupal 9 themes:
SEO Friendly - Our Drupal 9 themes are search engine friendly.
Responsive Layout - Our Drupal 9 themes are responsive for all devices like Desktop, Laptop, Tablet, and Mobile.
Customization - DrupalThemes.io themes can be easily customized using theme settings.
Browser Compatibility - Theme developers provide updates to improve website functionality and manage browser compatibility so that you don't have to.
Regular Updates - All of our Themes Drupal 9 are up-to-date and are compatible with the most current updates of Drupal.
Extensive Documentation - Complete and step-by-step documentation is provided to help you get started and set up the theme quickly.
Read more
What Our Customers Say
---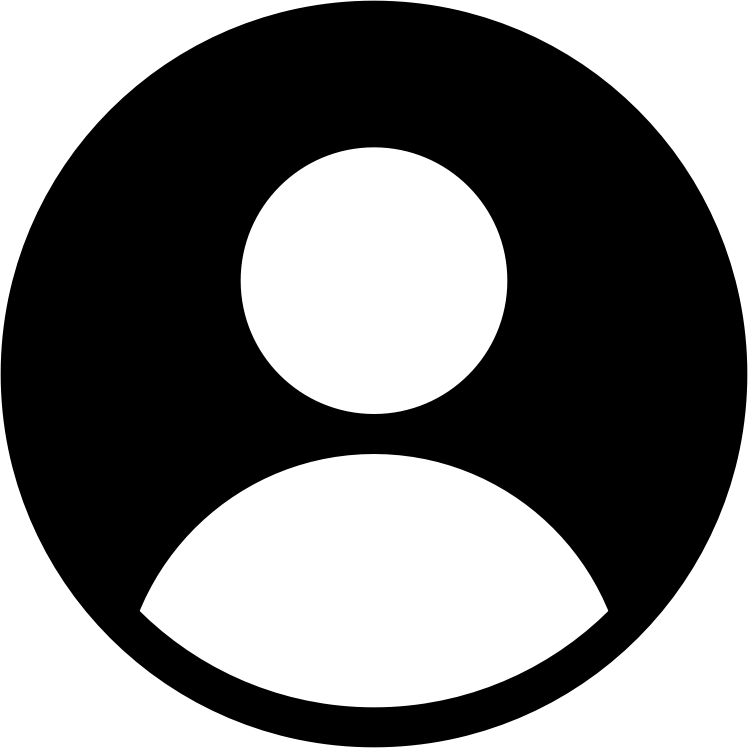 Best customer support that I have ever gotten. I highly recommend DrupalThemes.io for your next Drupal website.
Kane Liene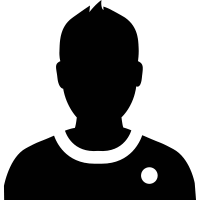 They are very helpful with installing the demo to our server, which I've been struggling for quite a while. I really like their theme and very grateful for their help.
James Smith