Why Choose us for Drupal 10 Themes
This is how we do it better and how we make sure that you stay with us as a happy customer!

Easy Setup
We give you the necessary files and the right instructions to quickly install the theme on your server.

Regular Updates
Get regular feature updates/improvements for the themes you download from us

Clean & Modern design
Our Drupal themes are built with the latest design standards and are always up to the current trends!

Easy to customize
Cleverly built according to the latest standards so customizing a theme will be easier for you

Fast & Friendly support
We always got your back when it comes to technical support with our Drupal themes

Happy Customers
We make sure that our customers are happy by ensuring they get the best from us
Drupal 10 Themes & Templates
Drupal 10 is the latest version of the Drupal content management system (CMS) which was released in December 14, 2022. It includes several new features and improvements over previous versions of Drupal, including support for modern PHP versions, improved security and performance.
If you're looking for Drupal 10 themes, you can find a wide range of options on the Drupalthemes.io theme portal. There are many themes available for Drupal 10 that can be used to customize the appearance and functionality of a Drupal website.
When choosing a theme for Drupal 10, it's important to consider the specific needs of your website. Some things to consider include the theme's design and layout, its compatibility with the modules and features you need, and its level of customization and flexibility. At DrupalThemes.io, we have plenty of Drupal themes to meet your requirements. If you want a unique custom theme for your website, we are happy to develop custom theme only for your requirements and we do not sell that specific theme to anyone. For more details please contact us.
Key Features of Drupal 10
Claro administration theme
Olivero default theme
CKEditor 5 with better authoring experience
Symfony 6
Read more
What Our Customers Say
---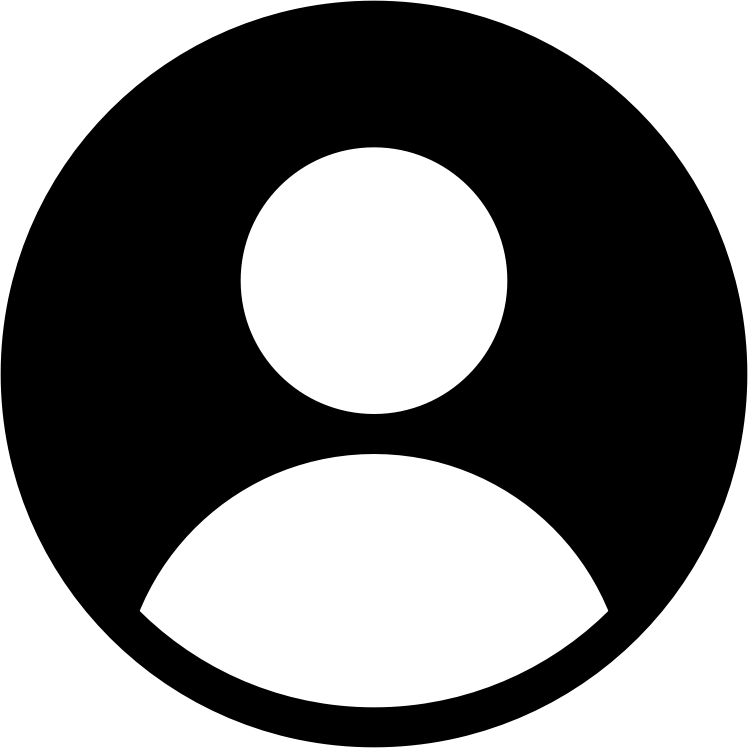 Best customer support that I have ever gotten. I highly recommend DrupalThemes.io for your next Drupal website.
Kane Liene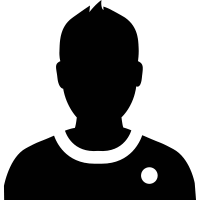 They are very helpful with installing the demo to our server, which I've been struggling for quite a while. I really like their theme and very grateful for their help.
James Smith