Why Choose us for Premium Drupal Themes
This is how we do it better and how we make sure that you stay with us as a happy customer!

Easy Setup
We give you the necessary files and the right instructions to quickly install the theme on your server.

Regular Updates
Get regular feature updates/improvements for the themes you download from us

Clean & Modern design
Our themes are built with the latest design standards and are always up to the current trends!

Easy to customize
Cleverly built according to the latest standards so customizing a theme will be easier for you

Fast & Friendly support
We always got your back when it comes to technical support with our themes

Happy Customers
We make sure that our customers are happy by ensuring they get the best from us
A lot of reasons to choose Drupal and Drupal themes
Let's discuss why you should prefer Drupal and Drupal Themes.
What is Drupal?
Drupal is a free, open-source content management system (CMS) with a large, friendly community. Millions of people and organizations all over the world use Drupal to build and maintain websites. In this digital era, many organizations, such as corporate and government websites, eCommerce websites, and blogs, are built using Drupal. You may be using Drupal most of the time without realizing that, as it is used by many top companies and government organizations, including the Australian government, Harvard, Whole Foods, Cisco, etc.
Drupal, which has been around for almost 20 years, is possibly the most mature open-source CMS today. In terms of software, a 20-year lifetime is really impressive. Due to the fast growth of web technologies, it is often recommended to use caution when enrolling software that is more than a couple years old. However, owing to its life cycle of renewal every few years, Drupal's maturity has only enhanced the CMS and strengthened its use case.
Drupal is written in PHP, which is a programming language. The software is ready to use after downloading and includes a Web-based installer as well as add-on modules. This software supports functions such as content management, newsletters, podcasts, image libraries, peer-to-peer networks, file upload/download, etc.
Dries Buytaert made Drupal as an announcement board framework in the Netherlands, and it turned into an open-source project in 2001. While making his first Drop.org Website, Buytaert planned to call it "dorp" ("village" in Dutch) yet made a grammatical error while really taking a look at the space name and chose the altered structure sounded better (Drupal is a literal interpretation of the Dutch " druppel " which implies droplet). Drupal has over a million downloads and a large development community.
Reasons Why Drupal Remains a Leading CMS
Multilingual
Security
Reliability
Performance & Scalability
Open-source community
Database Encryption
SEO Friendly
Content Layout 
Flexible and Easy to maintain
Extendible module-based architecture
Innovative Personalization
What are Drupal Themes?
Drupal themes are pre-designed designs that make it simpler to build a website with the Content Management System. When it comes to Drupal, it is a secure, flexible, and highly scalable platform. It is extremely easy to start a website with the best Drupal template, and it can help your project get off to a good start. Drupal templates assist your company in making a long-lasting impression. Drupal frameworks are the best for managing websites; however, with the right theme design, you can improve the functionality of your website even further.
What does a Drupal theme include?
This is used to display our Content on any of the devices.
Images and videos can be used throughout the themes.
Moreover, themes can be customized as per requirements.
Drupal Themes are used to:
Change the HTML markup
Add CSS styles to change the layout, colour, or typography of one or more web pages.
Use JavaScript to boost user experience
Most themes will integrate HTML markup changes with new CSS files to provide the site's layout and overall graphical style, as well as JavaScript to modify how visitors interact with the page's content. When you put all of this together, you can make Drupal look and feel like anything you want.
Moreover, here's a quick overview of what you'll get from the Drupal Templates in our collection:
Drupal Templates are ideal for those who are new to the platform. Readymade themes put excellent web design in your hands and save you a lot of time. Particularly if you aren't a programmer or a designer. They've also been upgraded to support Drupal 9's latest version. As a result, you'll be able to do more with your content, user roles, and layout design. Drupal Themes are quite simple to install. Simply preview the design you choose before downloading it to ensure it's exactly what you want. You'll find substantial documentation related to it once you've downloaded it, which will help you get up to business faster.
Creative Design - Our best themes are highly professional and special to suit a wide range of needs.
Drupal 8, 9 Ready - All our themes are regularly updated and are compatible with the latest version of Drupal.
Lightweight - Our themes are lightweight, fast loading, simple, and easy to use.
Regular Updates - All of our themes are updated on a regular basis and are compatible with the most recent Drupal version.
Responsive Layout - Our Drupal templates are responsive to all devices, such as desktops, laptops, tablets, and mobile phones.
Customer support - If you require support with bugs or fixes, our authors will be available. Furthermore, if there is a new software update, you will automatically receive the theme update as soon as it is available!
Read more
What Our Customers Say
---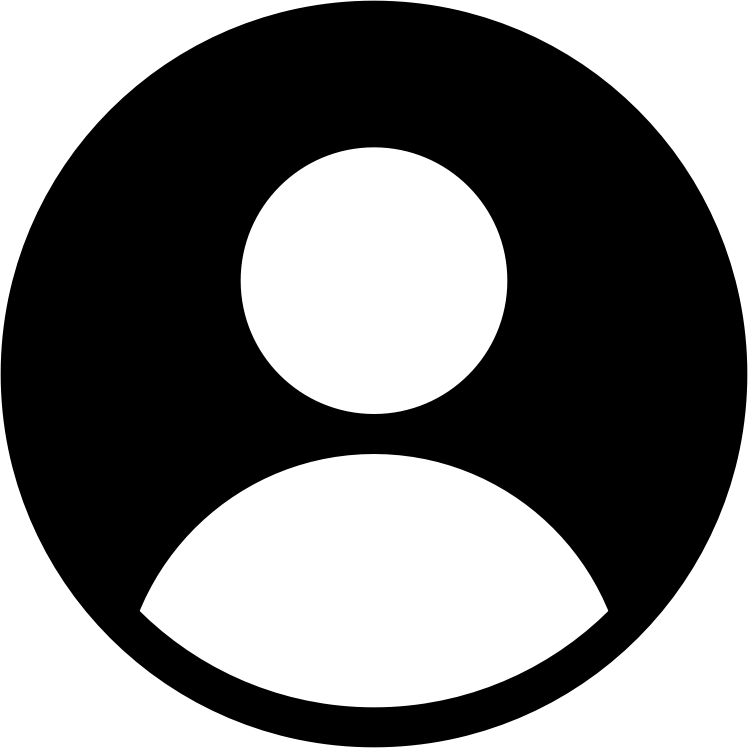 Best customer support that I have ever gotten. I highly recommend DrupalThemes.io for your next Drupal website.
Kane Liene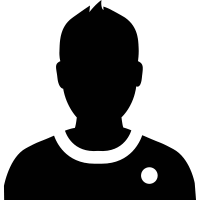 They are very helpful with installing the demo to our server, which I've been struggling for quite a while. I really like their theme and very grateful for their help.
James Smith